Gay Gran Canaria & Gay Friendly
Marcel P.
Tuesday, January 28th - 2020
763
Carnival 2020
Local & More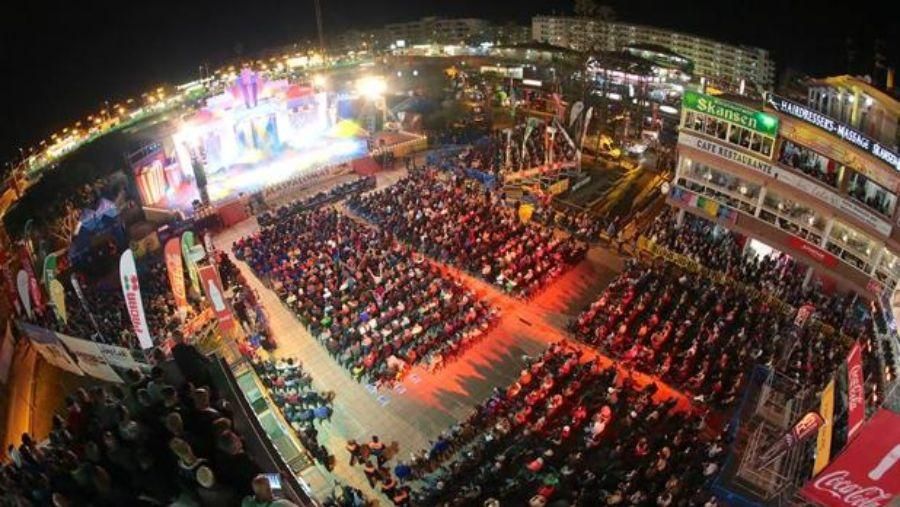 Without a doubt the people of Gran Canaria know how to throw a party.
From the 7th of February to the 1st of March, the capital of the island Las Palmas is on full power on for Carnival.
For those who have never joined the Carnival In Las Palmas, you really have to go and see it for yourself.
There is in the middle of the city an enormous stage which will blow you away. Most of the days there are some selections going on and mostly the show area is free entrance. Some of the most spectacular nights there is a small fee for a ticket which is worth every penny.
For example the carnival queen selection is unbelievable, dresses so big they need wheels underneath. Their costumes have been worked on the whole year. In between some famous artists are joining to perform and it is absolutely a full night of entertainment you will find nowhere else in Europe.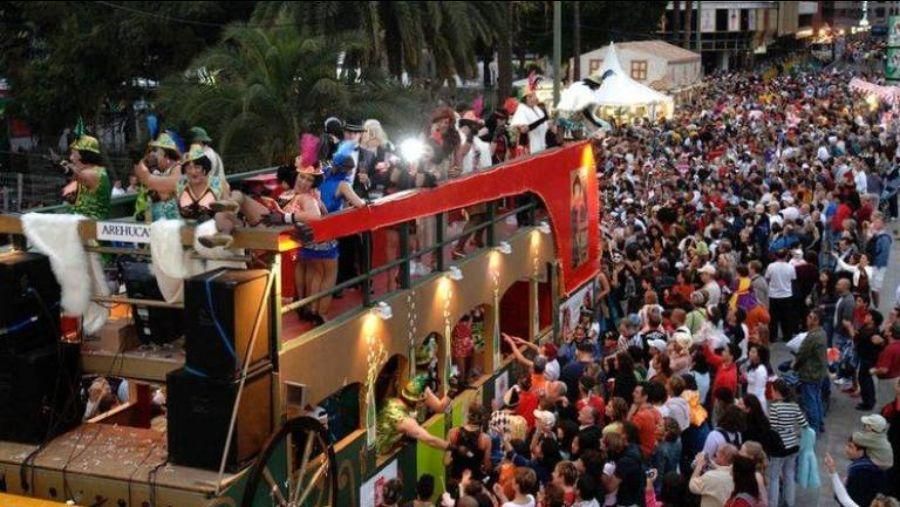 The most popular nights are the pre selection and the finale of the GALA DRAG QUEEN

those shows are sold out within 30 minutes and if you are lucky you may still be able to buy some left over tickets from those who want to sell them ...probably for a little more, but who cares it is worth every cent .
Gala drag queen is something unique, it has nothing to do with the idea of drag queens we are all familiar with in Europe, even the rest of the world. It is beyond extravaganza, the heels are higher as you can imagine, the creativity blows you away. The dancers, the make up, the glitter and rhinestones everything is over the top and each contestant gives a complete show which will blow you away.
The carnival's parade starts at 6 clock at night and you will see everybody ...but really everybody dressed up and in the party mood. The whole city is bouncing and full of only happy people, but some of them also very very drunk.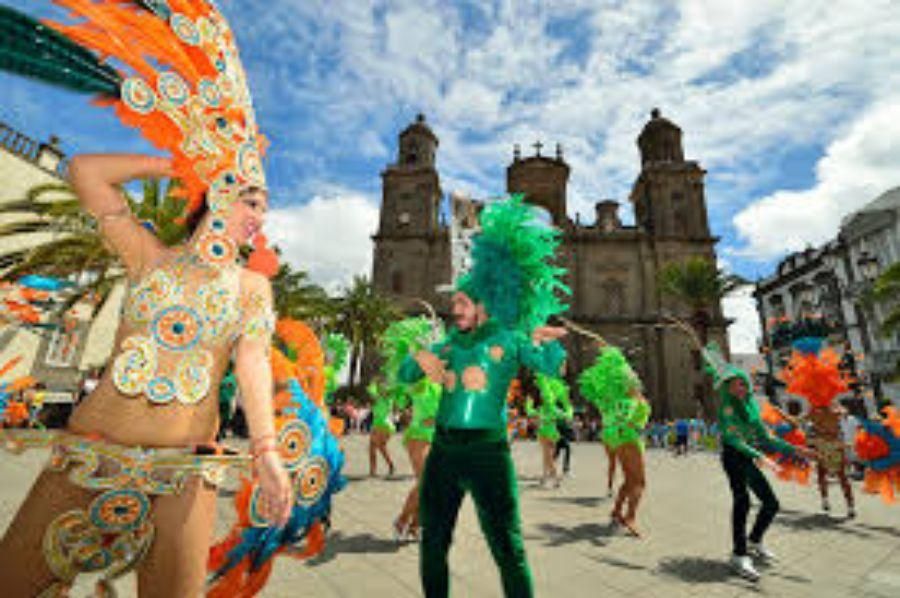 And then when after 3 weeks full on partying and shows, you might think it will be all over. But NO
On the 5th of March it all start all over again here in Maspalomas. The mainstage is in Yumbo even though it's a lot smaller than in Las Palmas and again a 10 day party mood where it later on continues to other towns and villages across the island.
As the agenda is not finalised yet, please join us on facebook for the complete programme of Carnival 2020
Facebook: guapograncanaria
If coincidentally you happen to be on the island and you really want to enjoy the biggest cultural party of the year go and enjoy yourself ….... take care and be safe!