Gay Gran Canaria & Gay Friendly
Marcel P.
Tuesday, March 24th - 2020
1797
Gay Pride Maspalomas postponed
Local & More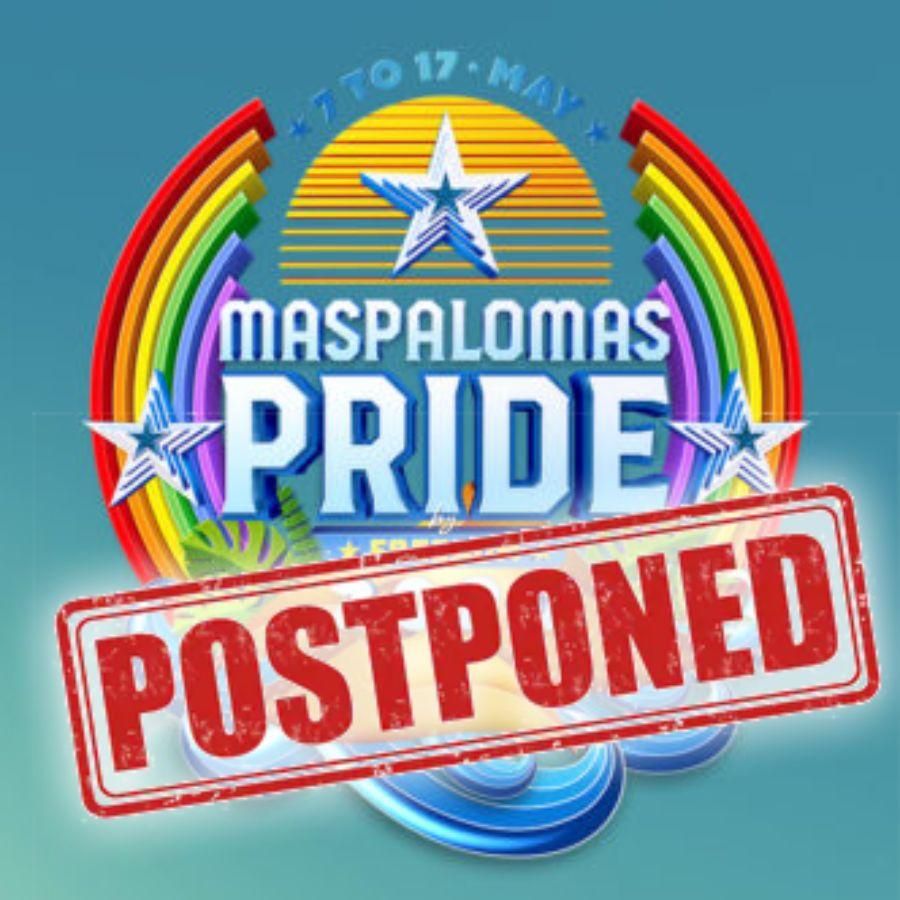 Official statement
We are sorry to announce the postponement of all official program two events from May 7 to 17 during the maspalomas pride 2020 celebration.
We have made this difficult decision due to the current world situation derived from the covid-19 pandemic, Maspalomas pride is committed to celebrating as long as the safety and health of all attendees is guaranteed.
The new dates will be announced as soon as possible to facilitate the change of flights and accommodation that many of the attendees have reserved. Likewise, we will jointly announce the dates of celebration of the 20th anniversary of the maspalomas pride that will take place in the year 2021 to facilitate the change of any type of ticket or reservation.
All people who have purchased tickets for any of our official events may use them on the new dates of maspalomas pride 2020 or maspalomas pride 2021, those who wish to return, may request it by mail to tickets@maspalomaspride.es
From Freedam LGBT association we want to thank our public and all our sponsors for their patience and continued support in these difficult times.
We urge you to take the health recommendations provided by the health organizations to guarantee your safety and that of the people around you.
We want to take this opportunity to thank all the people who, through their work, are helping to combat the coronavirus pandemic and to show solidarity with all the people affected by this disease, their families and those close to them.