Gay Gran Canaria & Gay Friendly
Marcel P.
Sunday, March 01st - 2020
904
Bloodshot
Local & More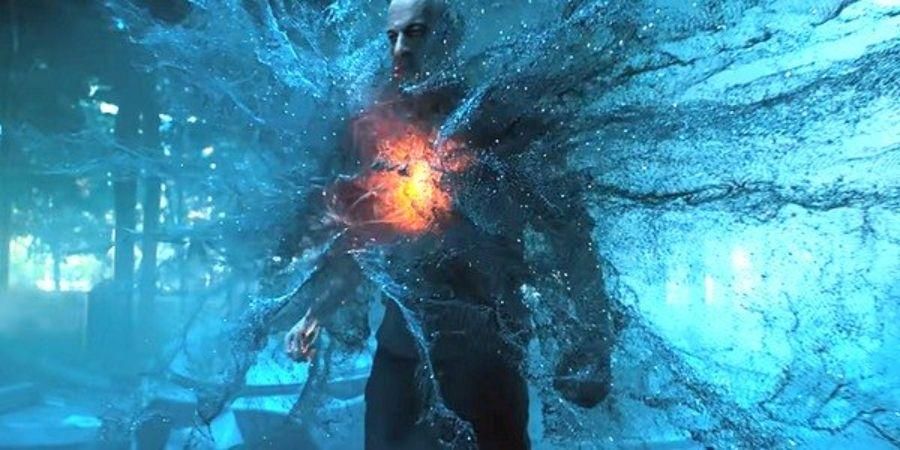 Bloodshot
The latest movie being released on March 13th stars Vin Diesel.

Of course the movie has a budget to match an actor and money maker like Vin diesel.

And after we saw the first trailer, even I got a bit excited to see this one.
Likewise there are several trailers and each one of them tells the same story so there are no spoiler alerts visible. But we can be sure it will be appealing enough to get your attention to go and see.

We pulled some strings and even though the quality wasn't that great, we were able to see most of it already and even then we can't wait to see it all over again in high quality. Some extra footage is available online, but be aware they contain spoiler alerts, there is no need to watch them before.

If you are as impatient as myself, there is no doubt you want to see it, the visual effects are remarkable. A good Vin diesel movie is more or less always about the same thing. But I have to say the producers of Bloodshot stepped up the level.

So after Carnival Maspalomas 2020 there is plenty of time to go and see the movie which keeps you far away from relaxing, as the action is on fire!!!

Have fun and don't fuck it up (LOL)