Gay Gran Canaria & Gay Friendly
Marcel P.
Monday, March 02nd - 2020
800
Justin Bieber
Local & More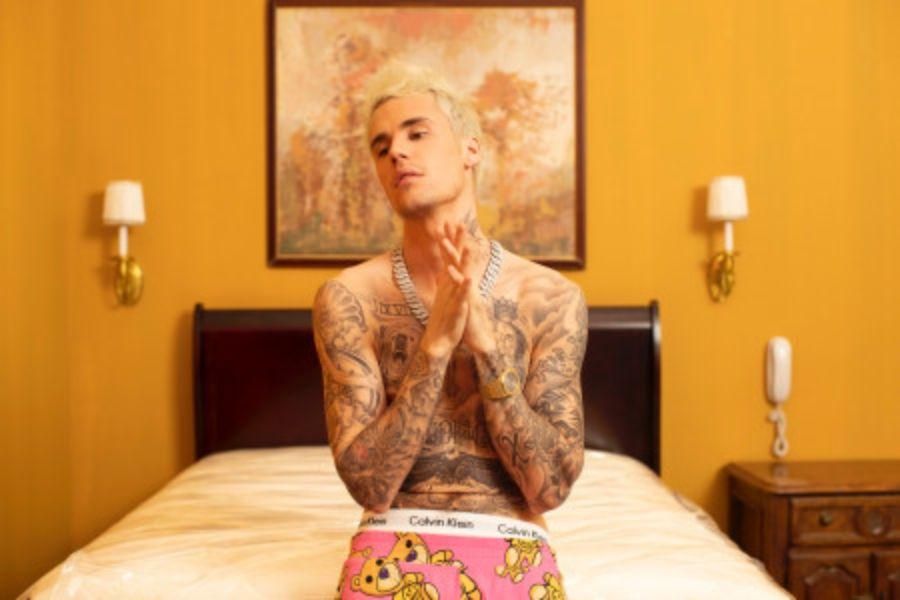 Justin Bieber Changes
Not being a Belieber I didn't know that after Justin having so many years in the business, is only on his 5th recording album …. thought there would be so many more, however the previous album was great and his catchy songs are a fact.
That the man is in love, can be heard all over the album that he released on Valentines Day, how cheesy. But hey ho, the marketing machine behind the singer knows what they are doing.
I don't know if there are some hit singles on this album. Of course the fans will support the guy from A to Z. Yummy the first single isn't a bad song, but neither is it great. We expected a bit more of the album. The soft R B tunes are easy to listen to.
If this album is really his comeback, we doubt it. We know the guy can really sing, but this all sounds a bit flat and the songs are a bit short. 51 minutes for 17 songs so for a romantic dinner of less then a hour it is great.
I know we are a bit critical, but it is a honest opinion.
In the end we will never buy the album, but if it's on the player we will listen to it.