Gay Gran Canaria & Gay Friendly
Marcel P.
Tuesday, March 03rd - 2020
774
Roque Nublo
Local & More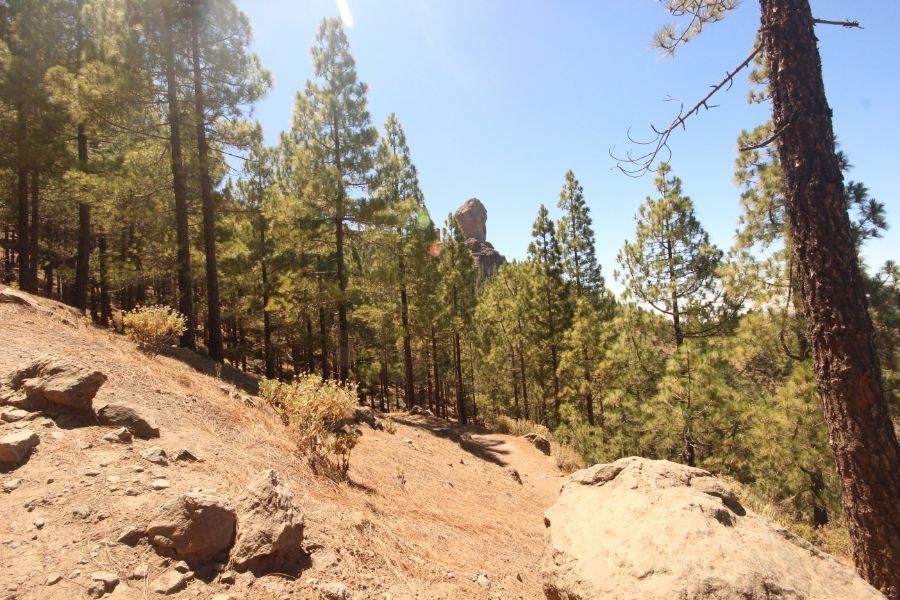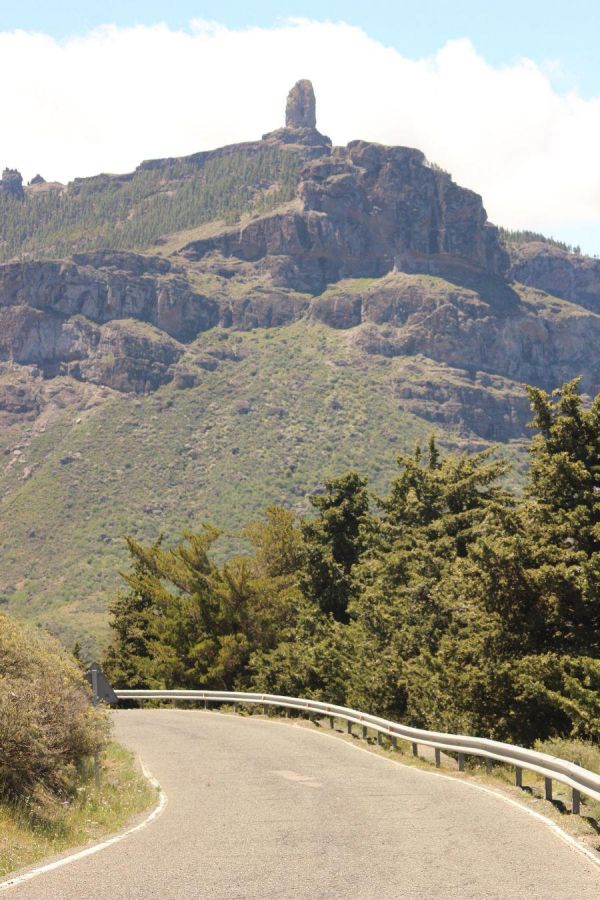 Roque Nublo
When driving around the island you will find the most fantastic views ever. Small villages, with some nice bars where you can taste the flavours of Gran Canaria. Most people drive to the top of the island and of course everyone should do this at least once. You can also visit Roque Nublo
Probably the best known natural monument in Gran Canaria, Roque Nublo (Spanish for 'cloudy rock'). It is an 80 metre high monolith on the second highest mountain of the island of Gran Canaria. It is a highly recognizable mountain shape that is widely used in addition to the shape of the island as a logo for typical Canarian products and companies. Roque Nublo is a few kilometres from the village of Tejeda. The altitude of Roque Nublo is 1,813 metres.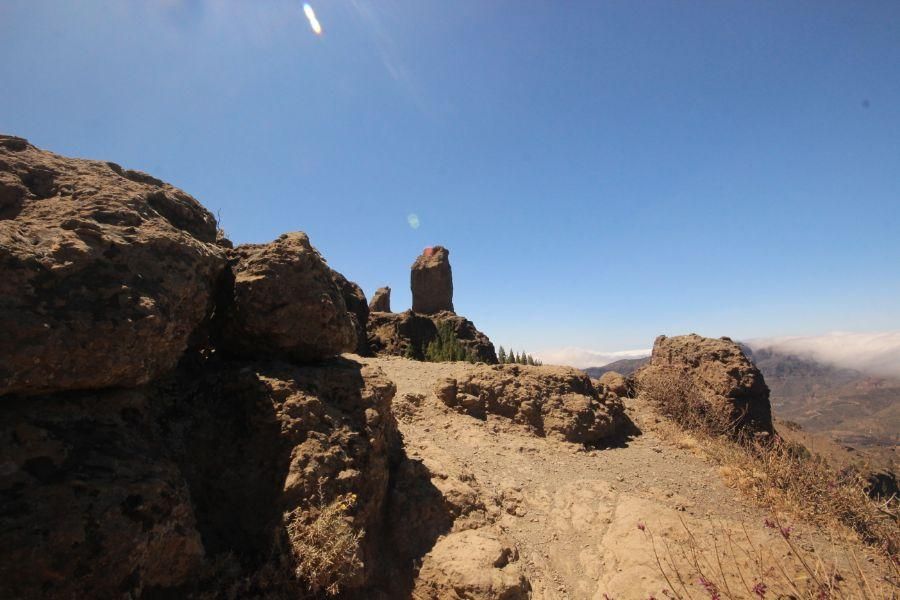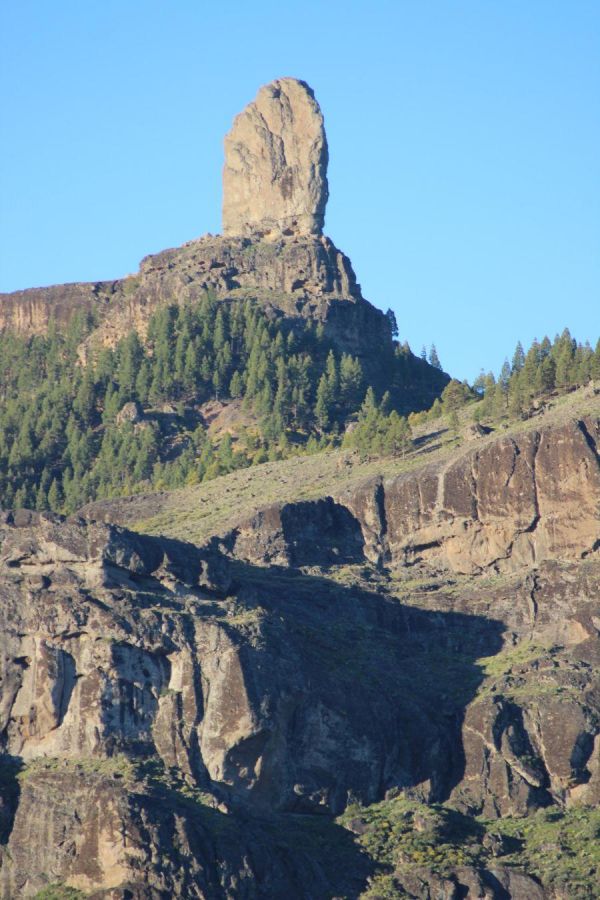 The monolith rock formation was formed 4.5 million years ago by a volcano eruption and is easily reached on foot, 30 minutes from the road. The walk is not easy, difficult even (not possible on flip flops), but it is more than worth the effort to do this walk. In addition to the rock formation on a large platform offering a view of the green heart of the island, this place happily offers a wonderful vista to the mountain of the neighbouring island of Tenerife.

Regularly in the period from October to April, the mountain regularly lives up to its name when the top is covered with mist and clouds. Due to its striking shape, the mountain is visible from almost the entire island.

Once reaching the Roque you want to be sure the battery of your camera is fully charged. As the views are spectacular and most people pass by and won't even try the walk through there, but it's highly recommended as Instagram and all other social media are waiting for you to post the pics with or without filter LOL.

Same goes when driving further to reach the top of the island. For sure the day you spend discovering the island will not disappoint you and as mentioned before, make sure your camera is loaded.

The roads up in the mountains are very well maintained, but please drive safe and enjoy!