Gay Gran Canaria & Gay Friendly
Marcel P.
Tuesday, March 03rd - 2020
844
Alcohol in your blood
Drinks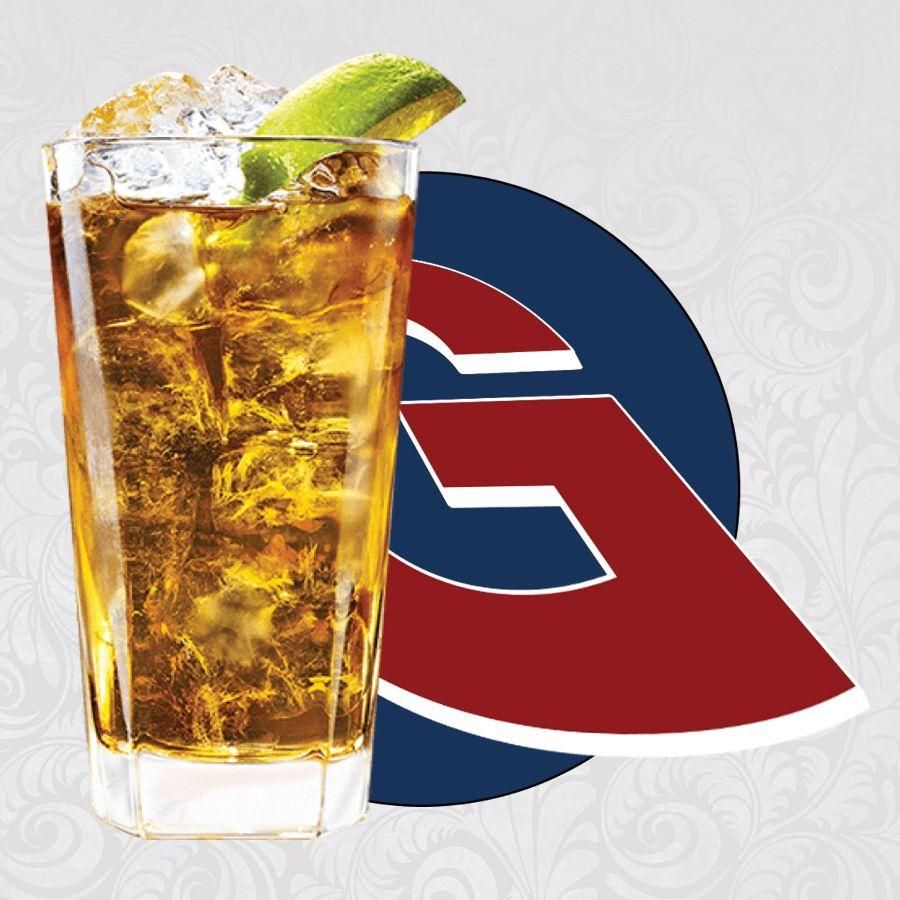 Alcohol in your blood How Long Does it Remain?
How long does alcohol remain in your blood after an evening?

You want to know this ...
The alcohol flows generously and the morning after you wake up with a thumping headache: you have lost the bottle. You can only laugh about your brackish status and sometimes it feels like you're roaming the streets the next day drunk, but is that so? How long does alcohol remain visible in your blood?

How long?
One unit of alcohol contains an average of 10 grams of alcohol. A healthy liver takes about 1.5 hours to break down 1 glass. This means that the more you drink, the longer it takes your body to break it down. After a night out, this means an average day before there is nothing to be found in the blood.
Measuring is knowing

Do not think that after a day or a week the effects of alcohol can no longer be found, because there are special tests that can measure this for a longer period. We then look at the liver values and especially the CDT protein. CDT is a protein that the body produces during prolonged alcohol use. CDT then reflects the average alcohol consumption of the previous weeks. Oops!
Safety first

Safety is paramount and therefore there is regular testing for alcohol in traffic. If there is alcohol in traffic, an absolute no go of course, the alcohol level is determined with the help of a breath test. The amount of alcohol is then measured in the exhalation air. Are you above the maximum amount of 0.2 (less than 5 years your driver's licence) or 0.5 per mille? Then a hefty fine or punishment can hang over you.
The booze remains a treacherous friend who can provide lots of fun and fun. If you have a drop too much, just grab the leg cart, a taxi, or arrange for another friend to drop you off at home. Problem solved!
Cheers