Gay Gran Canaria & Gay Friendly
Marcel P.
Monday, March 02nd - 2020
792
Wasabi
Food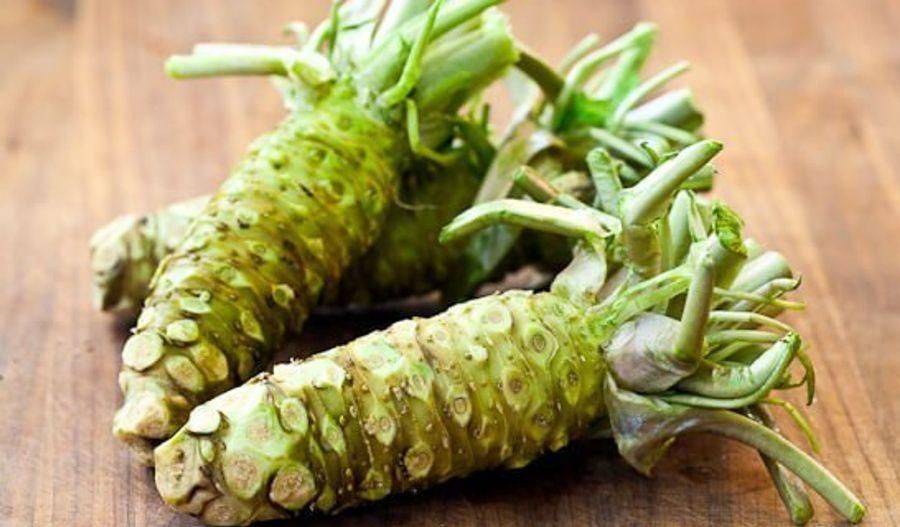 Why balding men massively wash wasabi on their heads
Everybody order sushi and spread it! … seriously. . ?
You usually put Wasabi on your sushi, but what happens when you rub the green stuff over your bald head? You probably never wondered - unlike Japanese wasabi company Kinin, which recently launched good news. The chemicals found in wasabi help your scalp hair grow faster than other solutions for hair loss such as minoxidil.

We must add that this is true wasabi and not that weak extract of chemically green horseradish that you get with your sushi order, including fluorescent ginger. Also keep in mind that fresh wasabi that goes for around €68 per pound over the counter and has a pervasive odour. Your sweat picks, say, after a round of gym smell better.

Although no official scientific research has been done to support these claims, there is scientific literature in circulation that describes and investigates wasabi and its medicinal effects. This is the substance isasoponarin, which, according to Kinin, helps to stimulate hair growth, and has sometimes been used for human collagen production. The second substance in wasabi, 6-MSITC, has been shown to suppress breast cancer cell growth.

Can't wait to see the receding guys sitting in the restaurants covered in green ….. however for sure some shampoo brands will start following the trend and there is a new money maker on the market …

Watch out for your eyes though!