Gay Gran Canaria & Gay Friendly
Marcel P.
Monday, January 27th - 2020
802
Kings Man
Local & More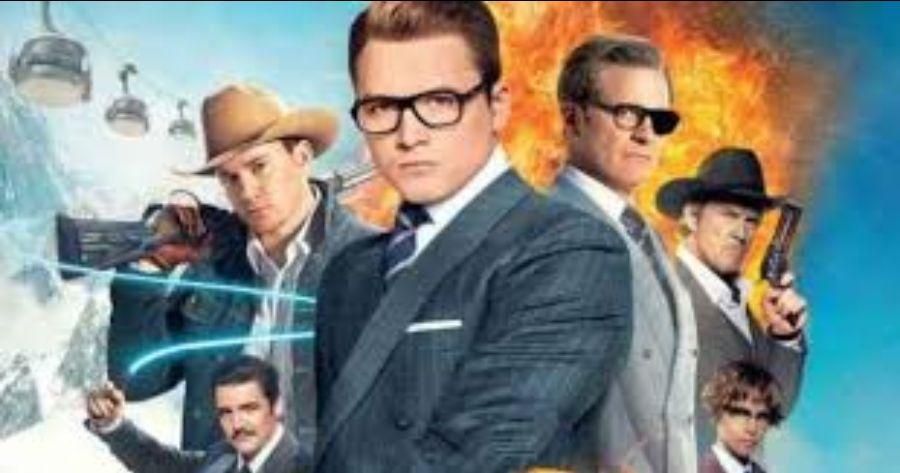 King's Man
February 14th Valentines Day the 3rd title spin off from the Kingsman trilogy will be in the cinema,
filmed from the comic book of the same title, these action adventure comedy movies are true blockbusters.
After we saw the trailers, of course we also watched the first two movies. After pulling some strings we had the privilege to see some extra footage of the movie and I can assure you we can't wait till when it appears in the theatres.
Egerton who is one of the lead roles won't be in the next Kingsman movie, confusingly titled The King's Man. But he will be in Kingsman 3.… so yeah it's the closing of the trilogy, but with a slightly different name.
Sit back relax and well if you haven't seen the first 2 parts you know what to do…. watch it and enjoy yourself.