Gay Gran Canaria & Gay Friendly
Marcel P.
Tuesday, January 28th - 2020
753
La Roux Supervision
Local & More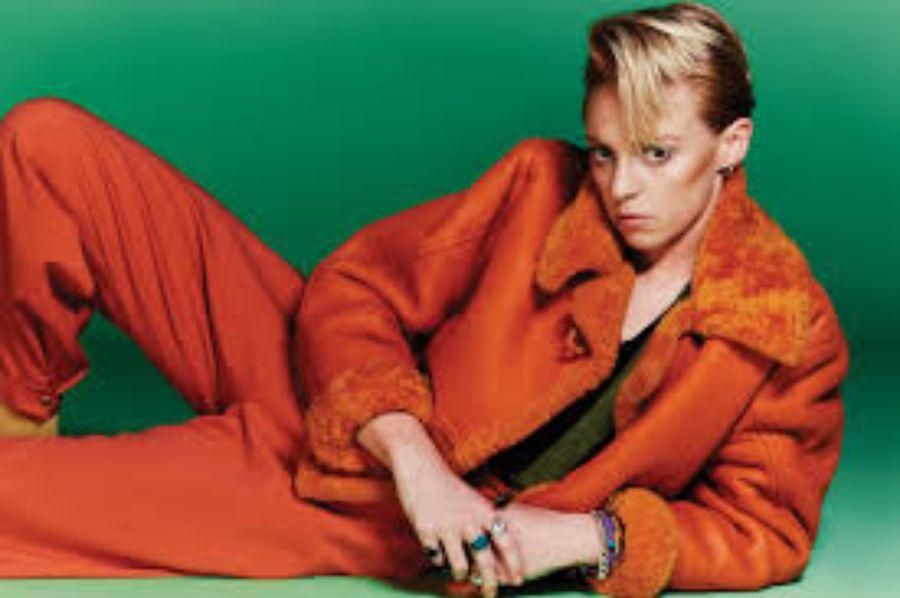 Supervision
Supervision is the forthcoming third studio album by English singer Elly Jackson, known professionally as La Roux. It is scheduled for release on 7th February 2020 through Jackson's own independent label Supercolour Records.
The Bulletproof singer and song writer knows how to write catchy pop songs and with a few tracks already released and some leaks ….we give you a spoiler alert LOL because the whole album is full of catchy tunes which will be ideal for your personal and private concert in your car hahahahaha
The combination with the tour announced in February through the UK and Europe is a fantastic marketing campaign of course. When she finishes this tour she will hot the United States as well.
We personally believe this will be a good selling album and even though she was never really gone, it's a great sort of come back or at least an album which will be known by many others who had never heard of her before.
Go and listen and enjoy ... and don't sing too loud, some people can hear you LOL