Gay Gran Canaria & Gay Friendly
Marcel P.
Tuesday, January 28th - 2020
452
Island Experience Amadores
Local & More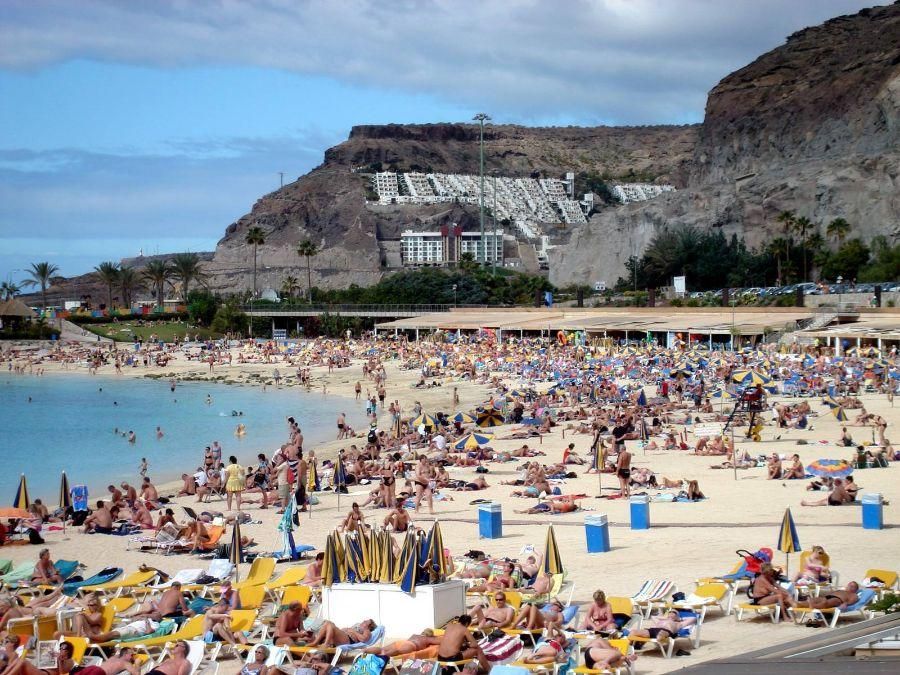 There is so much more to explore on this fantastic island. We know the majority of our readers are in Playa del Inglés and of course we don't want to lead you all to other parts of the island. There is however so much more to find and much has changed over the years as well, so take your tour around the island and get new impressions as no one can get bored of Gran Canaria for we all love the sun and the beaches.
Speaking of beaches, 20 minutes drive and just past Puerto Rico you will find the beautiful beach PLAYA de AMADORES …. if we translate this it's the beach of the lovers. The fine ground shells makes this beach unique on the island. Even when it´s windy you will never be covered in sand.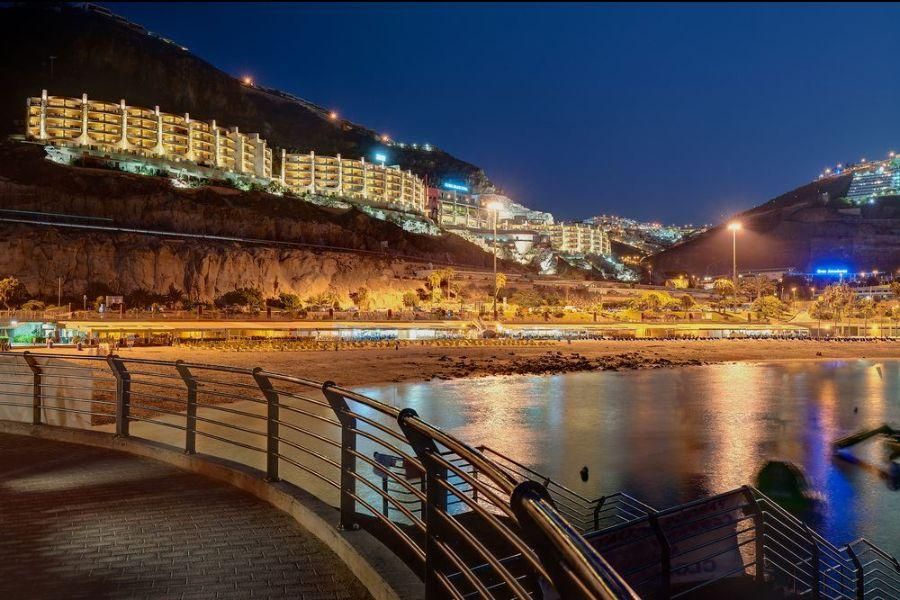 The 800 metres of beach has also got 800 metres of bars, shops and restaurants on the boulevard.

From local to a variety of international cuisine, from noodles to paella, or the finest fresh steaks it is the place where you can fully enjoy the island's climate.
The artificial bay they created makes the sea like a natural pool, there are are barely any waves there and for the ones who quit smoking, this beach is the place to be as smoking is no longer allowed there. For those who still have the habit, no worries with a temperature average of 5 degrees higher, a refreshing drink on the terraces and a cigarette will make you feel like being in heaven
When it is time to move on, after a 5 minute drive to Puerto Rico you will find a complete new shopping centre called the Mogan Mall. It sounds a bit confusing as Mogan is also a village and this is Puerto Rico. But the municipality of the area is Mogan …. so if you just want to go to the shopping centre don't let yourself be fooled by the name and just go.
It is absolutely amazing and beautiful. The shops are nice and at night a fountain with light show is amazing and also unique on the island. On the other side of the road there is also a new centre with a different little counter restaurant with all different types of food ….street food style.

So why not spend your day or just a part of it in the municipality of Mogan, these are the places you definitely want to see and explore on your holiday