Gay Gran Canaria & Gay Friendly
Marcel P.
Thursday, February 06th - 2020
795
Brushing teeth
Bodycare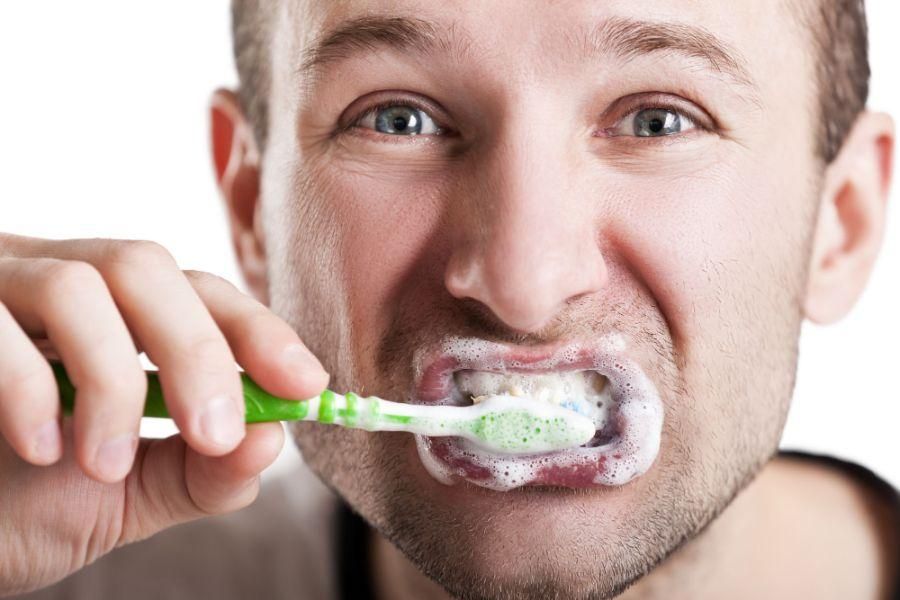 Important Thing Is.
When it comes to brushing teeth in the morning, there are two types of people: those who brush their teeth before breakfast and those who brush their teeth after breakfast. Well we say: it's good after breakfast, no one wants those bits of oatmeal between your teeth. But is that the best way? We figured it out, found the answer and explain it for you below.
It seems very logical to brush your teeth after breakfast: you still have food scraps everywhere and you want to start your day with a clean mouth and fresh breath. It appears however, we have been doing it wrong for for all these years. So it is better for your teeth to brush your teeth just before breakfast. How?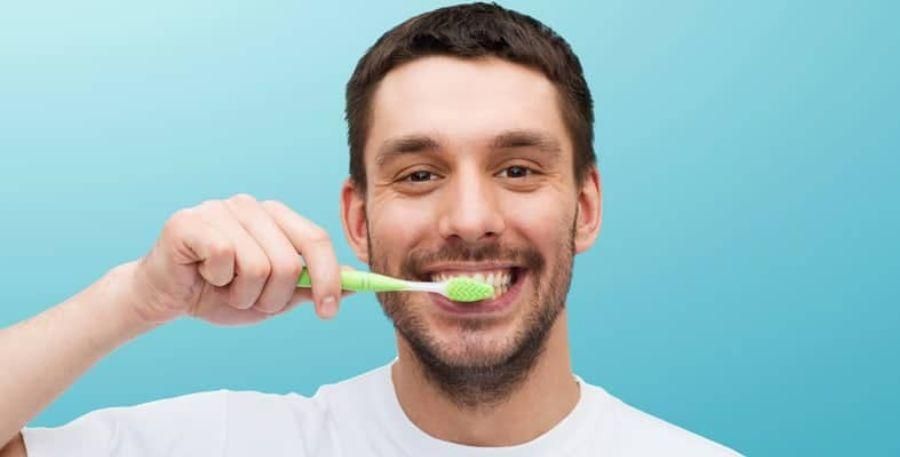 When you brush your teeth after breakfast, you can do a lot of damage. We usually do that immediately after breakfast (something to do with a snooze button and too little time) so you can damage your tooth enamel. Especially if you have breakfast with a lot of sugar and acid, such as fruit and cereals.
So in the future, brush your teeth before breakfast - the rest can be solved with a toothpick and some dental floss. Mouthwash is also an option if you want to keep your colleagues close. If you still want to brush your teeth after breakfast, it is wise to wait half an hour so that your enamel has time to recover before your hair goes back to looking like an idiot with a scouring pad.