Gay Gran Canaria & Gay Friendly
Marcel P.
Sunday, March 01st - 2020
848
B12
Bodycare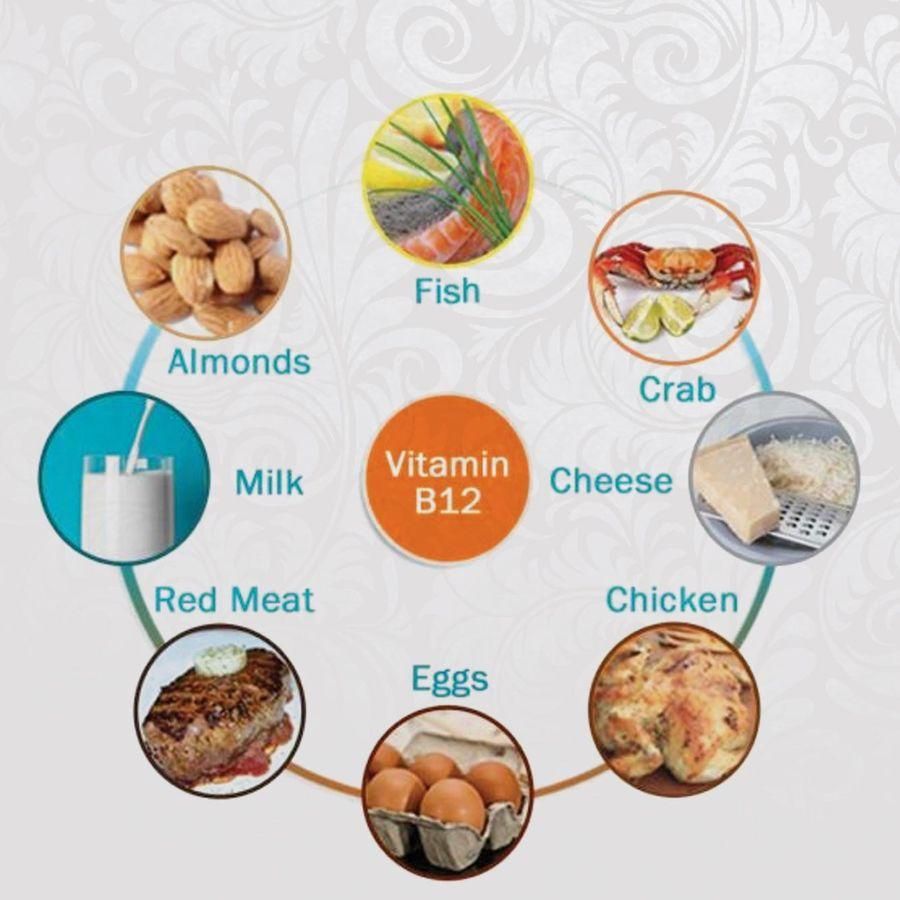 'Be careful when taking B12 if you are not deficient'
Watch out with high-dose B12 supplements.
Researchers at the UMCG warn of the health risks of an excessive vitamin B12 value in the blood. Until now, it was believed that high doses of vitamin B12 had no adverse effects. However, recent research has shown that a higher concentration of vitamin B12 in the blood may result in a higher risk of death. Half-diving full, but what is a high dose of B12 and is it really dangerous?

Despite the small chance of B12 deficiency, some vegans take the preventive supplement B12, but is that necessary? The chance that they have a B12 deficiency is not that great, but it is wise to pay attention. A B12 deficiency is associated with fatigue, dizziness in reducing the memory's ability and your concentration. There is no really convincing evidence, the relationship between these symptoms in a vitamin B12 deficiency is inverted. Of symptoms can indicate many causes. Do you suspect a B12 deficiency? A simple blood test can provide a definitive answer.

The cause of a B12 deficiency

Less than 3 percent in the 20-39 age group have a B12 deficiency, but the chance of a deficiency increases with age. For example, among older people over 70, the estimated percentage with a B12 deficit is around 10 percent. This is largely caused by malabsorption, where your small intestine does not absorb enough nutrients from food - often caused by gastric mucosa inflammation.
The Health Council states that with a western diet, vitamin B12 deficiency rarely occurs. Causes of a vitamin B12 deficiency are - in addition to insufficient intake - mainly a disturbed absorption. The most common cause of a vitamin B12 deficiency is chronic, atrophic gastritis or (partial) gastrectomy. In other words: not because you eat vegan, or take a sip too much.