Gay Gran Canaria & Gay Friendly
Marcel P.
Tuesday, March 03rd - 2020
1097
Bad Habits
Bodycare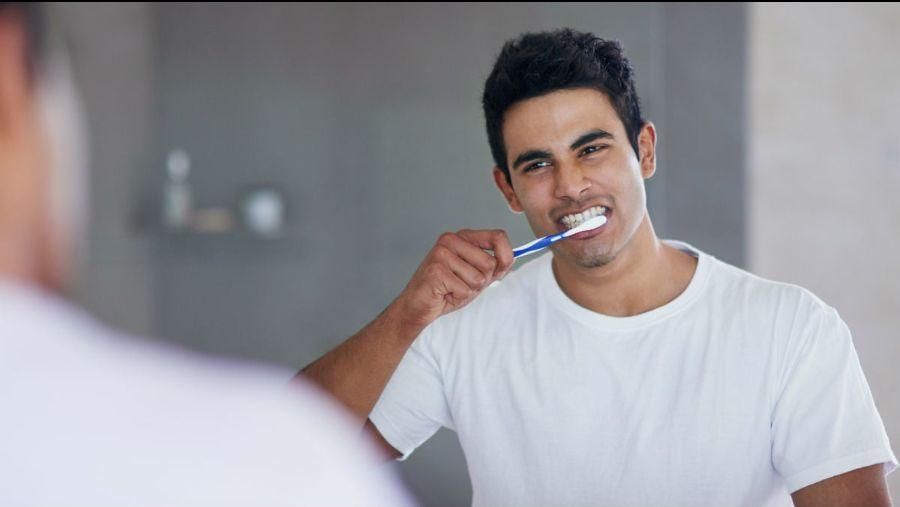 bad habits
The results are clear.:Your penis is dear to you. He hangs out with you all his life and even though there is occasional unnecessary messing around, if you need him he is literally ready for you. Of course you do not want your young gentleman to refuse if the situation asks for him. Yet there are daily habits that seem innocent, but can cause your erection to get weaker.
Bad sleep:Science has spoken: snooze one extra time or put your erection on the line. Men who slept less than five hours a night saw their testosterone levels fall by 15 percent. Same goes for the younger ones. A weak sleep means a weak penis.

Saddle damage:Bicycle saddles, especially the narrower ones, are disastrous for stiff ones. 'Pressure on your perineum - the piece of real estate between your anus and genitals - can damage erectile tissue,' warns Irwin Goldstein, director of San Diego Sexual Medicine. Although cycling is very good for you, excessive use has its downside.

Painkillers against your sore knee:Several studies have linked anti-inflammatory painkillers to decreasing testosterone levels, erection problems, and decreasing libido. Have you been suffering from that knee for a while? Just call the doctor, instead of swallowing your sickle.

Skipping the gym: 'Activity keeps erection problems at a distance,' says Helle Gerbild from the Center for Sexology Research. It can also correct erection problems. Exercise for six minutes four times a week for forty minutes, then you are assured of a healthy young man.

'Forgot' to brush your teeth.:'Skipping once cannot hurt' is a bad thought. If you don't brush and blow for a dazzling smile, do it for your penis. Gum disease makes you more susceptible to erection problems.

Do not use it only to pee:Finnish research shows that you only need to have sex once a week to enjoy the benefits. You are less than fifty percent less likely to fall victim to erection problems than men who, well, were less likely to go buttock than that. If you do it three times a week, it even goes up to eighty percent. The blood flow that causes a stiffness prevents scar tissue, the reason for erection problems.