Gay Gran Canaria & Gay Friendly
Marcel P.
Tuesday, January 28th - 2020
188
Boost your Libido
Bodycare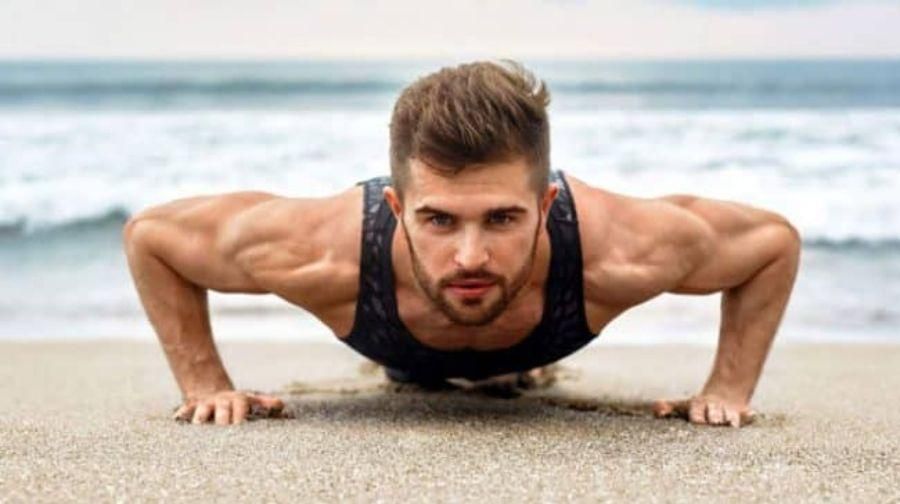 Tips To Boost Your Libido
Time to recover.
Is your sex drive a bit low lately? Annoying for yourself and for your girlfriend. Regularly diving between the sheets (or somewhere else) is good for both your mental and physical health. So take the following tips to heart, and breathe new life into your sex life.
Take a detour.
Keep work and private life separate: in this case that's right. It is good to take the long way home or go for a walk. "It's a tip that I often give to clients, because they don't take work stress home this way. You really have to agree with yourself to not think about it when you get home,"
"Honey, tell me!"
Do you find it difficult to let go of the stress and do you come home with an angry head? Then you cannot ignore it: your girlfriend wants to know what is happening. A 'Not just now' is fine, but don't forget to explain it later on. A tense atmosphere is never good for your sex drive.
Immediately at the bucket.
You probably know it: you have to exercise but don't feel like it. When you return home you plop on the couch ... and of course you will never get rid of that. If you immediately grab your bag, you can continue. Sexologist Janssen: "That also applies to sex. Just like fitness, sometimes it goes well and sometimes it doesn't. Yet many clients say after that time: 'Why don't we do this more often?' So it can't hurt."
What do you not want?
Sex does not always have to last an hour and double orgasms are not compulsory. Are you already tired of the thought? A quickie is also possible. "Sex doesn't always have to be the same. You can also give only her an orgasm, or vice versa. That's how you keep it exciting."Janssen explains. And you are not busy for hours.
No quick fix.
Wearing red, eating chocolate and oysters, giving a massage. They are often suggested ways to boost your libido. French nutritionists say there is no food to increase your sex drive, but one thing is certain: sex is bio-psychosocial. A lot is involved and the easy way does not always help. Maybe stress is an excuse, but perhaps there are deeper problems.